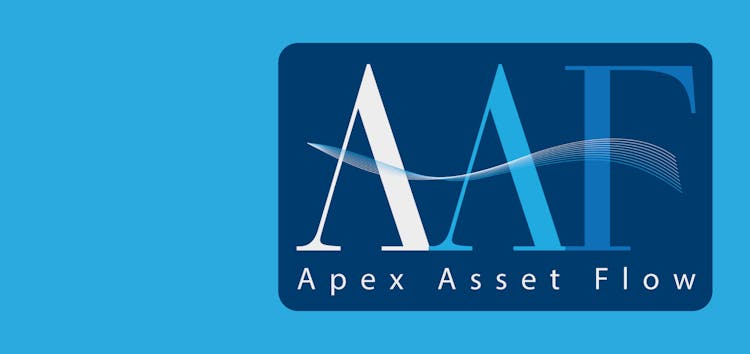 Apex Asset Flow
A Black Empowered Surplus Asset Management Company
Sell

With over 350,000 global buyers choose Apex as your trusted partner.
Trust the experts
Apex Asset Flow is an independent, Black empowered and controlled, South African based business entity, focused on providing relevant public sector solutions and has an outstanding and experienced local leadership and professional team in place.

The company focuses on assisting public sector clients, including national, provincial and local government entities; targeted state-owned enterprises; as well as a range of specialist government agencies, with the sale of surplus assets, to optimise financial and physical resources; as well as assisting professionally with strategic aspects relating to asset lifecycle management.

We help bridge the gap between buyer and seller using our cutting-edge transaction platform, a vast buyer database, and precise marketing and sales.

We've designed a six-step programme to assist you whether you're buying, selling, or managing your assets. This linear process can be executed in order from beginning to end or we can create a bespoke combination that suits your needs. Either way, you're always going to receive a service that is overarched with strong leadership, policy, and strategy, and underpinned by our easy to use, yet powerful technology.
Thank you and the team in supporting RBM annual auction including vehicle. Your team was very professional and supportive through the Covid 19 restriction and civil unrest to perform the auction. This is one of the reasons we have continued our relation for the 2022 year.
Just a word of thanks from my side for the manner in which Apex has managed this Auction on Rio Tinto's behalf. The experience from our side was very positive, and we are optimistic on future dealings with Apex.